Investors are often drawn to stocks that offer consistent dividends, as they provide a steady stream of income and can be an essential component of a diversified investment portfolio. When considering dividend-paying stock...
In the ever-evolving tech landscape, Google (or rather its parent company Alphabet Inc.) has consistently been at the forefront of innovation. However, it's important to note that Google does not...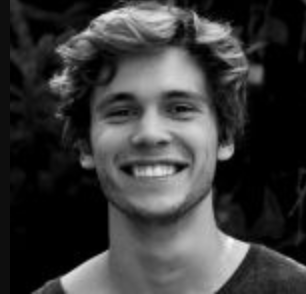 Tesla, Inc. has become a household name in the world of electric vehicles and clean energy solutions. As an investor or potential shareholder, you might be wondering whether Tesla pays dividends<...
When it comes to investing in stocks, one of the key factors that many investors consider is whether a company pays dividends. Dividends are a portion of a company's earnings distributed to its shareholders. Amazon, as one...
Dividends are a key component of investing, and they provide investors with a tangible return on their investments in stocks. To make informed investment decisions, it's essential to know how to ...
Dividend cover, which is also called the dividend coverage ratio, is a key financial measure that helps investors figure out if a company's dividend payments are likely to keep coming. It shows if a company is making enoug...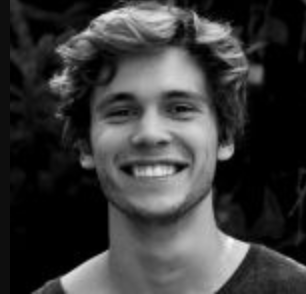 Dividend investing is a powerful strategy that has garnered the attention of seasoned investors and novices alike. By focusing on companies that consistently distribute a portion of their earnings to shareholders, dividend...
Dividend cover is a crucial financial metric that investors use to assess a company's ability to sustain its dividend payments. It provides valuable insights into whether a company's earni...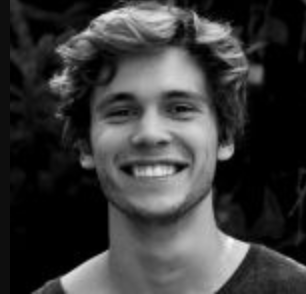 When it comes to investments and stock ownership, the term cash dividend often surfaces. But what exactly is a cash dividend, and how does it affect investors and companies? In this articl...
When it comes to dividend investing, understanding how to calculate dividend payouts is a crucial skill. By carefully assessing your investments and strategically timing your actions, you ...